FREE HELMET GIVEAWAY!
Mon, Nov 14, 2011
VNM - Helmet Heads from VNM on Vimeo.
Check out this helmet I just painted! It took forever and learned about it but I though it came out really well.
Wanna win this!? We are gonna pick 1 lucky winner on November 25th that will win the helmet and a lil grip of VNM junk. All you have to do to enter is ďLikeĒ us on Facebook. Thatís it!
http://www.facebook.com/TheVNM
http://www.facebook.com/TheVNM
http://www.facebook.com/TheVNM
Hand painted on a custom Biltwell 3/4 Motorcycle helmet
For anyone not familiar with these helmets they are super slim, lightweight, and one size fits most. Even if you donít ride motorcycles you can use it to thrash pools, be shot out of a cannon, or just put it on your mantle as a babe magnet. Thanks to everyone for all the support!
SERIOUS SH!T!
Tue, Oct 11, 2011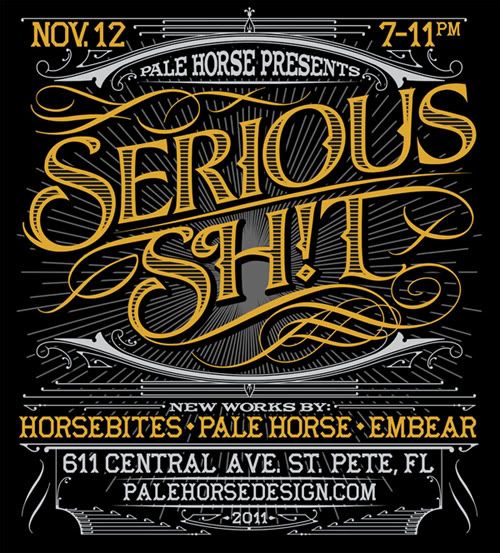 I'm part of an art show at PaleHorse on Nov 12th! It's an honor to share wall space with Chris Parks and Embear of Palehorse who are absolute crushers. I'm doing some big digital prints of my work and throwing a keg through someones car window (that last part was a lie but someone else might do that).
COME!
http://palehorsedesign.com/upcoming-exhibit-serious-sht/
Totally Sweet!
Thu, Aug 25, 2011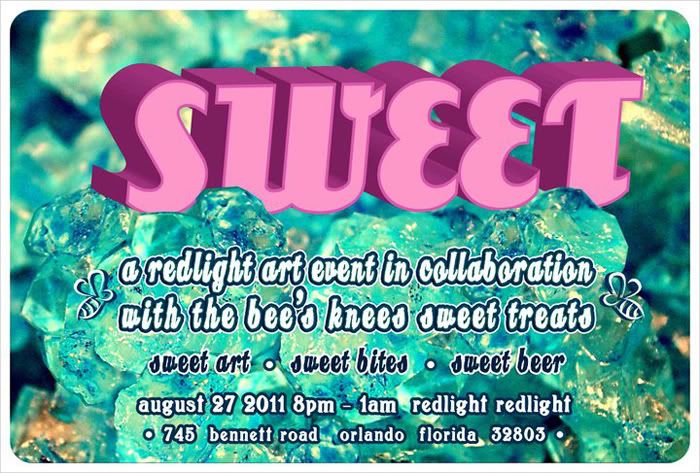 To all my Orlando friends, I'm gonna be a part of this art show on Saturday. I'm really proud of the piece I just did for it so please come check it out. You can also get drunk and eat cupcakes. I mean, come on how does that not sound like an awesome saturday?? DO IT.
Have some Ethics!
Mon, Aug 15, 2011
My good buddy Jared just started up his own screen printing company and I wanted to help get the word out. He's fresh outta highschool but the dude has it together! He has great prices and will ship anywhere.
Here is his price sheet: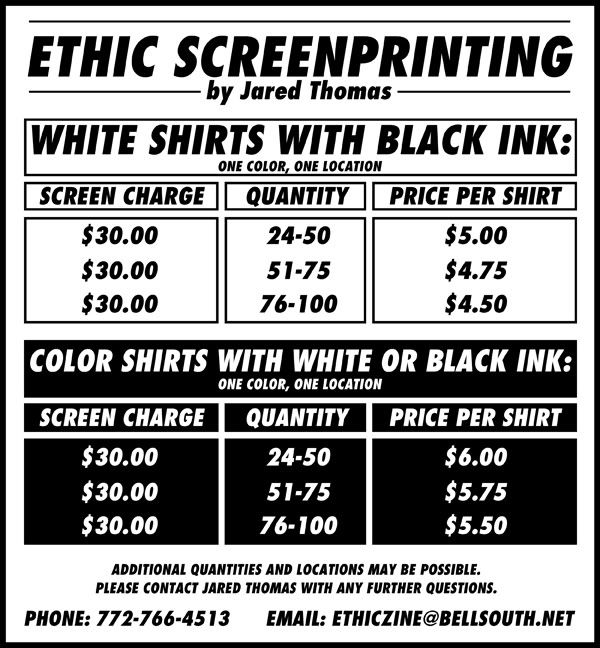 I wish I had my head screwed on this tight when I graduated highschool. So many years wasted living at my parents house and eating pizza all the time. Wait a minute, those were the great years.
So hit up Jared if you need some great quality printing done on the cheap!
Tell him I sent ya!
VNM Presents: The Flatliners UK/Euro Tour 2011
Thu, May 26, 2011
We are pumped to be on board with our homies The Flatliners for their 2011 UK and European tour.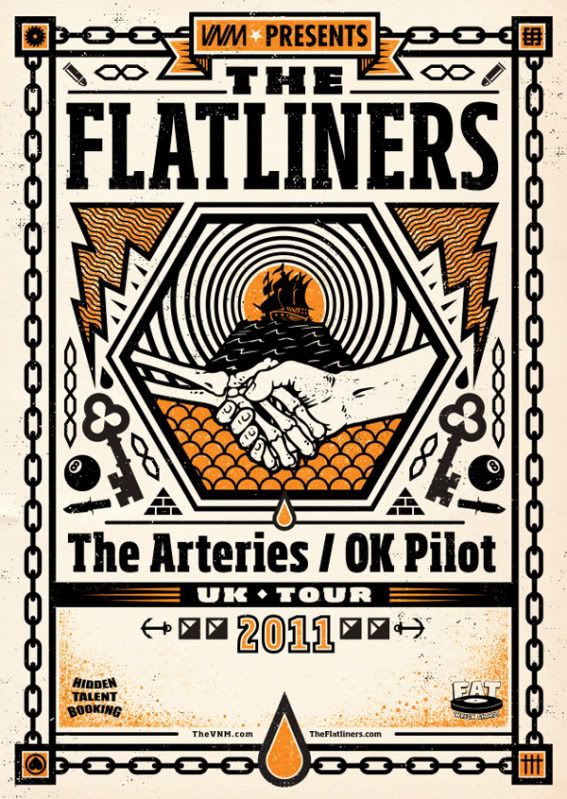 Still a few dates to be added, but this is the bulk of them:
August 17 - Amsterdam, Netherlands - Winston
August 20 - Stemwede, Germany - Stemwede Open Air w/ World/Inferno Friendship Society
August 21 - Paris, France - Miroiterie
August 22 - Peterborough, UK - Club Revolution w/ The Arteries, OK Pilot
August 23 - Kingston, UK - The Peel w/ Face To Face, The Arteries, OK Pilot
August 24 - Belfast, Ireland
August 25 - Dublin, Ireland - Mercantile
August 26 - Bristol, UK - The Croft w/ The Arteries, OK Pilot
August 30 - Plymouth, UK - White Rabbit w/ The Arteries, OK Pilot
September 01 - Newcastle, UK - Trillians w/ The Arteries, OK Pilot
September 02 - Manchester, UK - Night and Day w/ The Arteries, OK Pilot
September 03 - London, UK - Boston Arms w/ The Arteries, OK Pilot
September 04 - Nantes, France - La Scene Michelet
September 05 - Bilbao, Spain - Sala Edaska
September 06 - Madrid, Spain - Ritmo y Compas
September 07 - Barcelona, Spain - Rocksound
September 09 - Geneva, Switzerland - Tikis Pub
September 10 - Legnano, Italy - Circolone
September 11 - Luzern, Switzerland - Sedel
September 12 - Munich, Germany - Feierwerk w/ Astpai
September 13 - Wien, Austria - Arena w/ Astpai
September 14 - Graz, Austria - Music House w/ Astpai
September 16 - Berlin, Germany - SO36 w/ Swingin Utters, Astpai
September 17 - Vorselaar, Belgium - Veusseleir Calling w/ The Queers and more
September 18 - Hamburg, Germany - Hafenklang w/Astpai
September 21 - St. Petersburg, Russia - Club Dushe
September 22 - Vologda, Russia - Rock Cafe
September 23 - Moscow, Russia - TBA
September 24 - Istra, Russia - Club Buzha
September 25 - Rybinsk, Russia - Club Perekresto
For more info check out www.TheFlatliners.com.
!!! SALE - VNM - CONTEST !!!
Mon, May 23, 2011
We've never had a sale, but hopefully this is a good one. On top of the sale we are going to be giving some stuff away to people who mess with our internet sitez. Here's how:
1.
TWEET THIS
for a chance to win the
Stealth Rank jacket
.
2. Tag yourself in any of our
Facebook photos
and leave a comment about why you should win for a chance to get that product. Doesn't have to be long, just put whatever.